Industries
We serve clients in the real estate, health care, technology, food and beverage, hospitality, financial and entertainment industries but are open to work with other industries.
We are a full service research service provider. We  partner with our clients to develop goals, plans, execution materials, implementation phase, analysis and insights.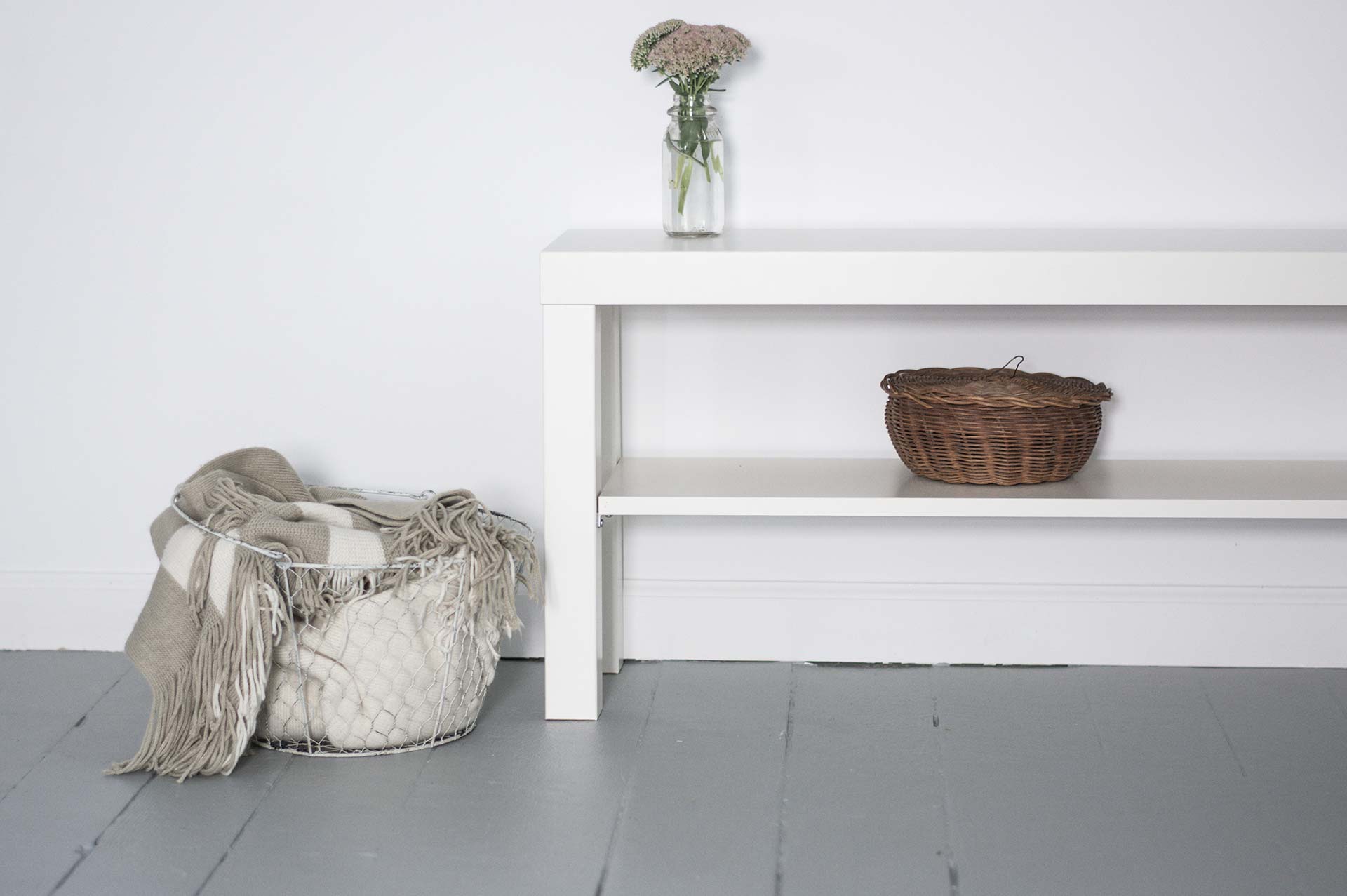 3rdPartyResearch provides packages and strategic consulting services to develop long-term research for consistent updates on important insights. We cover the full spectrum of research methodologies.
What is your research goal?
3rdPartyResearch begins with your goal. We can help you clarify your goal(s) with preliminary research. Sometimes preliminary research will show the way to the best insights.
We partner with our clients to analyze your needs and goals thoroughly at the start to get the most valuable results.
Your research will go through the six stage process of: analyze, plan, implement, review, adjust plan, strategic road mapping ideas report. The stages can be sequential or iterative depending on the engagement.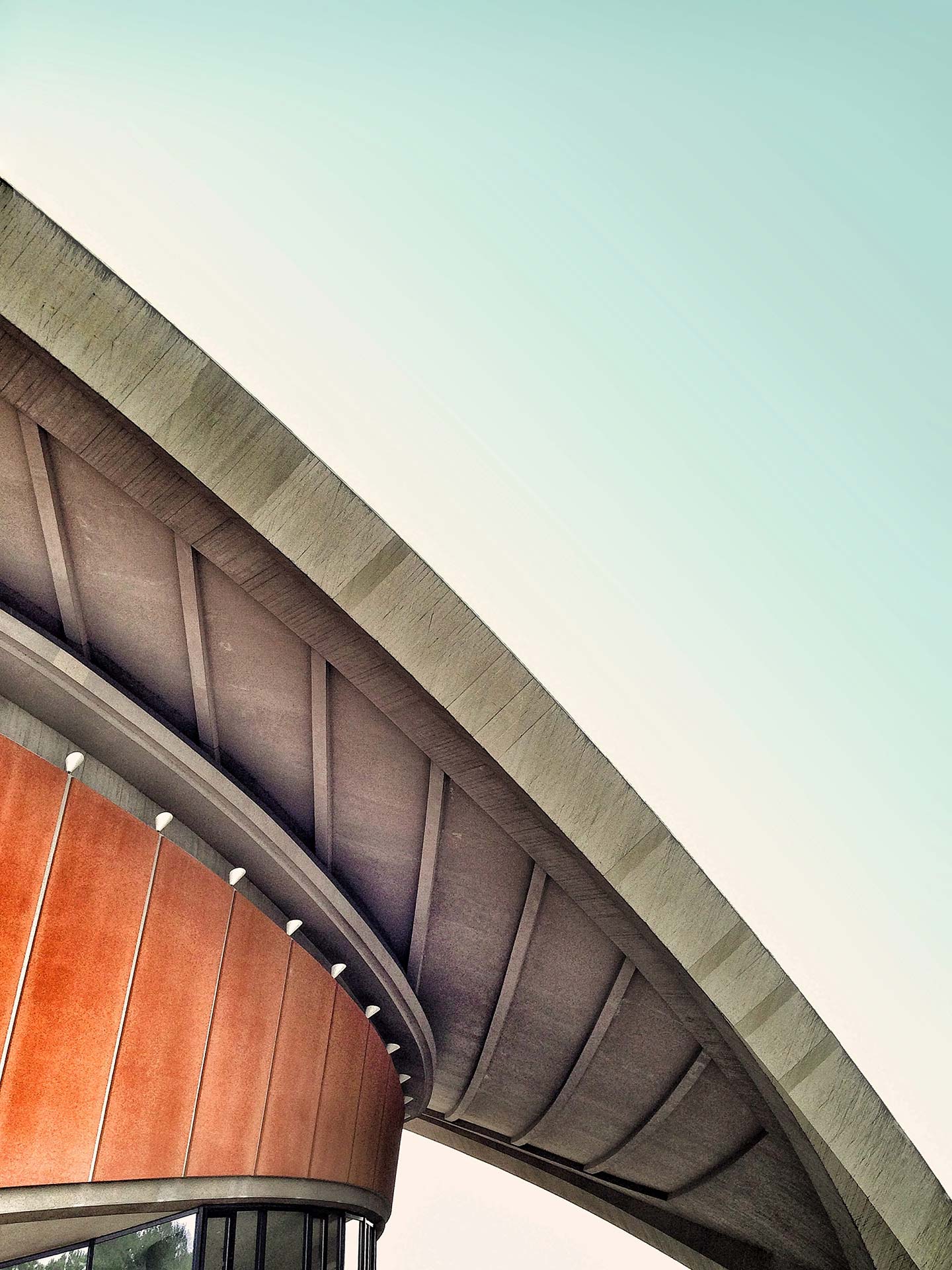 Next Steps…
Please contact us so we can help your company determine what kind of research results it can obtain to help grow its business.