Industries
Real estate
Health care
Technology
Hospitality
Financial
Entertainment
5 Types of Surveys
I. Consumer Satisfaction Surveys:
Customer Satisfaction Survey
Post Visit Patient Satisfaction Survey
II. Client Satisfaction Surveys for Business to Business Services:
       B2B Client Satisfaction Survey
III. Surveys for Product Quality:
Net Promoter Score Survey
App and Product Feedback Survey
Purchase Feedback Survey
Software Evaluation Survey
IV. Internal HR Surveys
Coronavirus Leadership Check-In
Employee Engagement Survey  
Employee Performance Survey
Working From Home Check-In Survey
360-degree Employee Evaluation Survey
Training Course Evaluation Survey
V. Concept Testing and Validation Surveys
New Product or Service Survey
New Video Survey
New Ad Survey
Before deciding on a survey consider the following:
What is your research goal?
3rdPartyResearch begins with your goal. We can help you clarify your goal(s) with preliminary research. Sometimes preliminary research will show the way to the best insights.
We partner with our clients to analyze your needs and goals thoroughly at the start to get the most valuable results.
Your research will go through the six stage process of: analyze, plan, implement, review, adjust plan, strategic road mapping ideas report. The stages can be sequential or iterative depending on the engagement.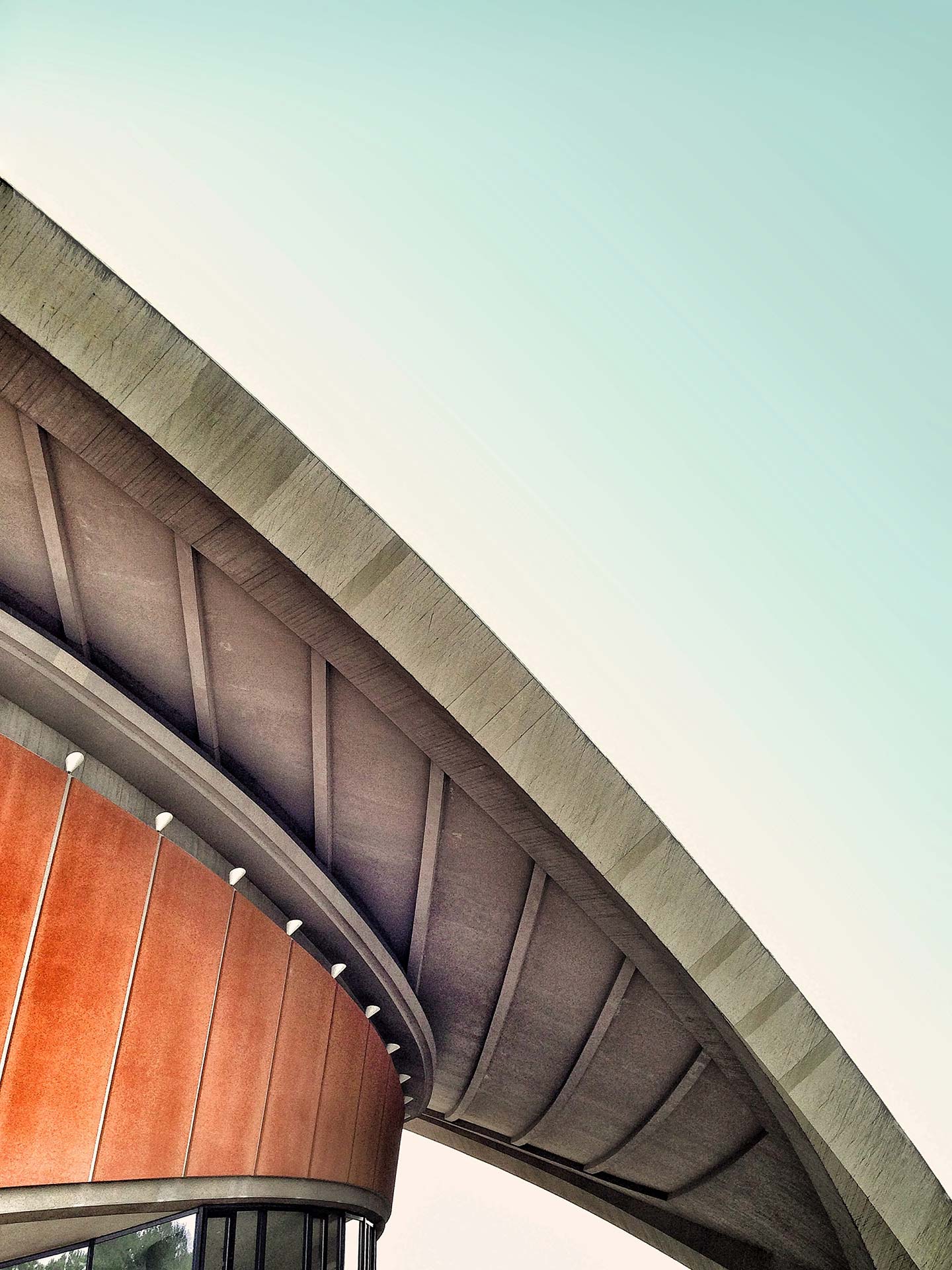 Next Steps…
Please contact us so we can help your company determine what kind of research results it can obtain to help grow its business.