Grow your high ticket item business with engagement-focused research for:
Greater employee engagement 
Increased customer satisfaction, referrals, order size, order frequency, life-time value, in addition to insights for product and / or service development.
More and better prospects in real time, in a steady, growing, forecastable flow, after a sharp increase as desired, to a steady incremental growth state that is challenging yet manageable. We can help you penetrate new markets, introduce new products, or maximize your current offerings.
Our lead generation for high ticket item process, that we call "the Microwave" because it is lower cost and higher speed than a conventional system, enables rapid growth and constant steady growth once a plateau has been reached after aiming for a particular growth goal.
We do offer traditional research and demand generating systems that our proprietary processes complement or can be a stand alone substitute for, depending on our clients needs. Traditional systems include website design, development, SEO, analytics, email campaigns, content management, traffic and demand generation, website monitoring and analysis, SEM, PPC,social media management, earned and paid for media, event management, webinars, tradeshows, promotional events, editorial calendars, speaking engagements and custom plans for infrastructure of marketing, PR, inside and outside sales integration with referrals and revenue growth.
As part of the conventional services, we We set up, integrate, train and can manage as desired, automated marketing with CRMs such as Salesforce, Sugar, Zoho ,and more, with Infusionsoft, Hubspot, Marketo, Eloqua, Genius, Pardot, and more.
We offer a proprietary appointment making approach that we call "the Silver Bullet method" for 'celebrity' executives that are ultra hard to reach, works like nothing else.
Our proprietary engagement approaches for employees enable us to offer a few benefits that build employee engagement and save businesses an average of 30% on healthcare costs while increasing engagement. We work with a physician to provide this engaging benefit.
We use survey, interview, focus group, field focus studies, blind studies, database analysis and other commonly used research approaches as needed for our clients, as well as our proprietary methods.
Contact Jeannie Lewis at jlewis@3rdpartyresearch.net for more information.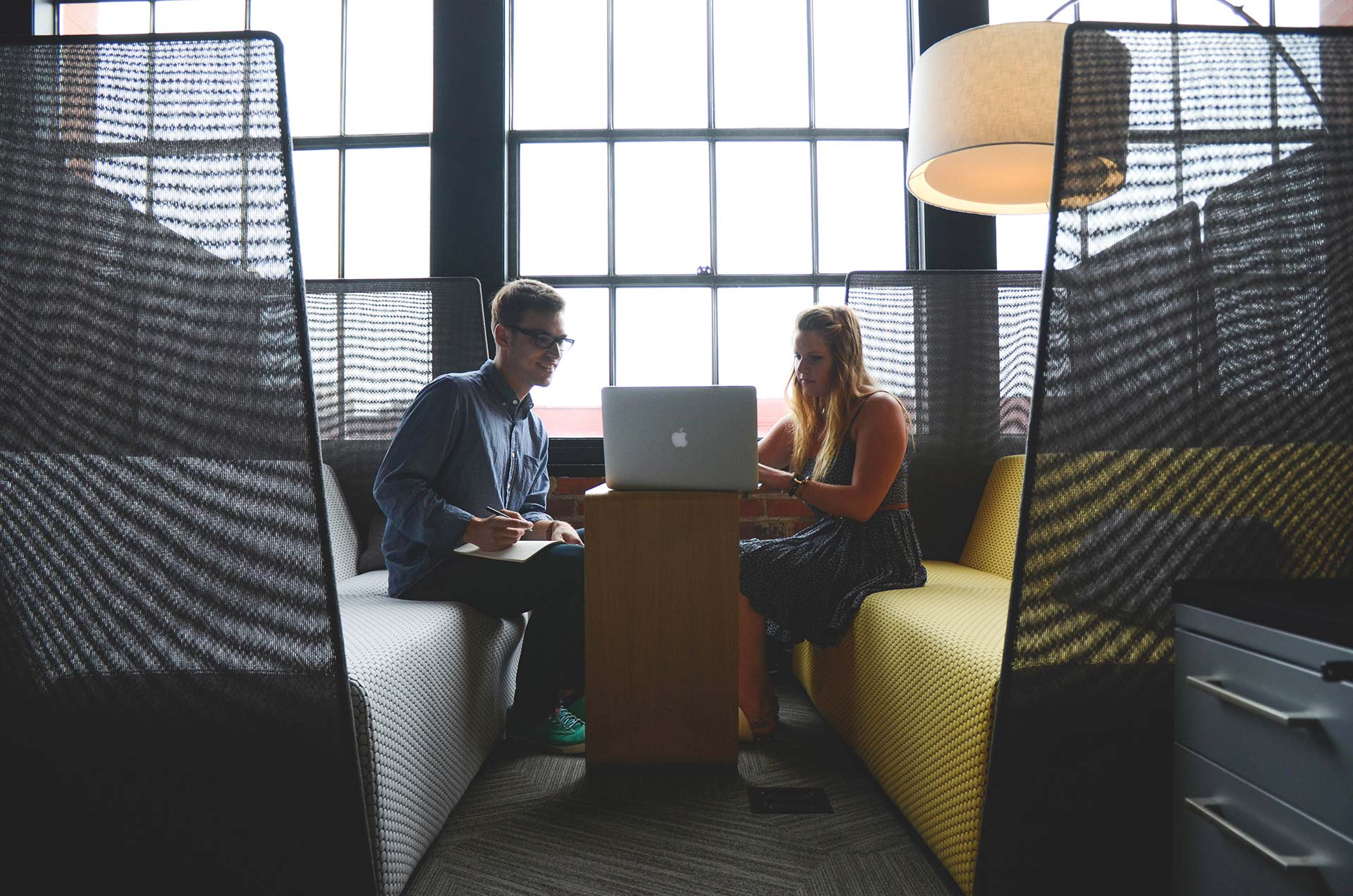 Next Steps…
The next step is to contact us to set an appointment to discuss how 3rdPartyResearch can help your organization.